Events and fairs
Get an overview of our events and fairs. We are looking forward to your visit!
2021
in April
bateau & vin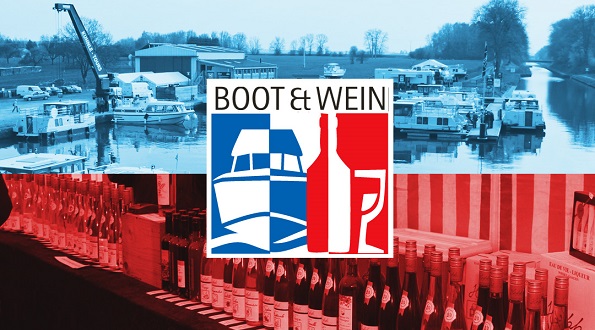 Every year in spring we invite you to our event: the Boot & Wein. At this traditional meeting in Niderviller (France) there are sevaral attractions. You can visit a houseboat and enjoy a trail trip, you can savor different types of vine and there is a classic car meeting.
Next year the Boot und Wein takes place in April 18 and 19. - New date follows.
If you want to take part at this event please inform us by writing a mail to info(at)kuhnle-tours.de
in May
Müritz Sail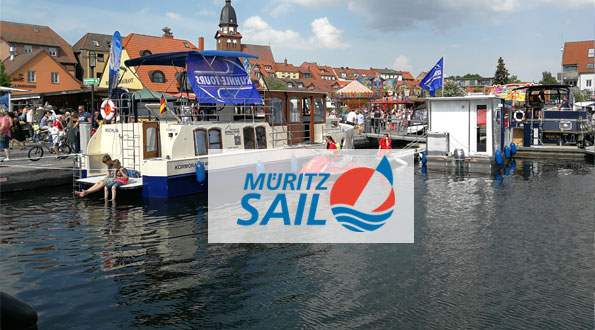 Visit us in Waren at the Müritz Sail. Enjoy live bands, fireworks, some aquatics competitions and of course our houseboats. Have a boat visit and get more information for your next boating holidays.

Date: May 2021 - new date follows
Location: Waren (Müritz)
in June
Public Viewing at Hafendorf Müritz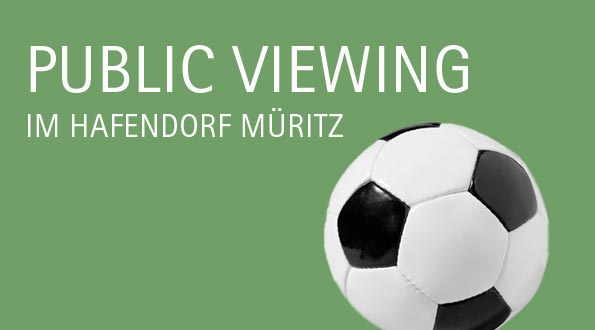 Experience the games of the national team during the European Football Championship 2021 with us in the Pirate's Hall!
From 11th June to 11th July 2021 we will be showing the European Football Championship, come in large numbers for public viewing and let's join in the excitement!
in August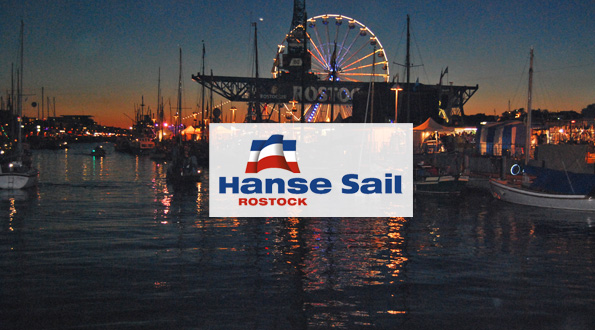 The biggest sailing event in Germany is waiting for all water people and landlubbers! Of course we are there and we will bring a boat with us!
Besides traditional ships and the big festival mile on the water, there will be music on many stages, show acts and so on ...

Visit our sightseeing boat in the Museumshafen/Haedgehafen (near the brewery inn "zum alten Fritz").

Date: 05 - 08 August 2021
in Rostock
September
Fishing Masters Show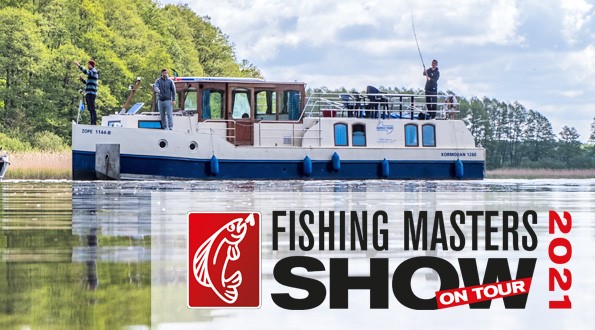 In 2021 KUHNLE-TOURS will be part of the fishing event "Fishing Mastes Show" in IGA Park Rostock. Get in touch with world champions and YouTube stars or talk with us about the combination of fishinig and boating holidays.
date: 04th to 05th september 2021
location: IGA Park Rostock
2022
January
boat Düsseldorf